Maison egrot cultivate the essential
The duo of winegrowers becomes harvester-manipulator. A status of which they are proud and which allows them to control the entire production.




Magnum Vintage 2016
84,00€
The birth of the House
This is the story of two local kids. Elisabeth was born in a winegrower family settled in Aÿ. Jean-Marie grew up in the family estate situated in Louvois. They both cherish happy memories from their childhood punctuated by the passing of the seasons in the vineyards.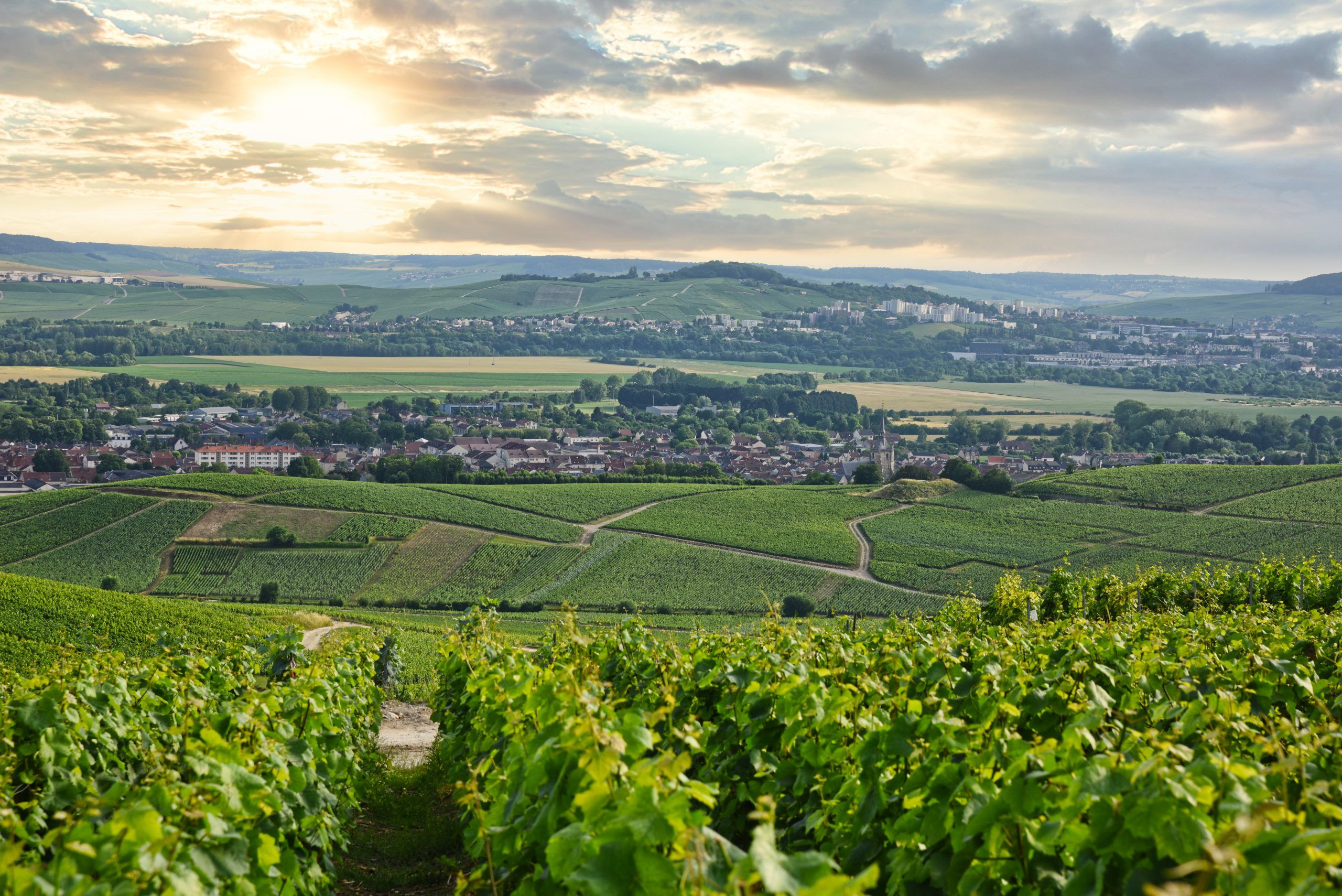 The Wineyard
Elisabeth et Jean-Marie manage 6,5 hectares of Grand Cru and Premier Cru vineyards stretching over the villages of Aÿ, Louvois, Mutigny, Mareuil and Tauxières. (⅓ of the vineyards are their own, ⅓ are rented from external owners and ⅓ are rented from family members. The average age of the vines is 35 years).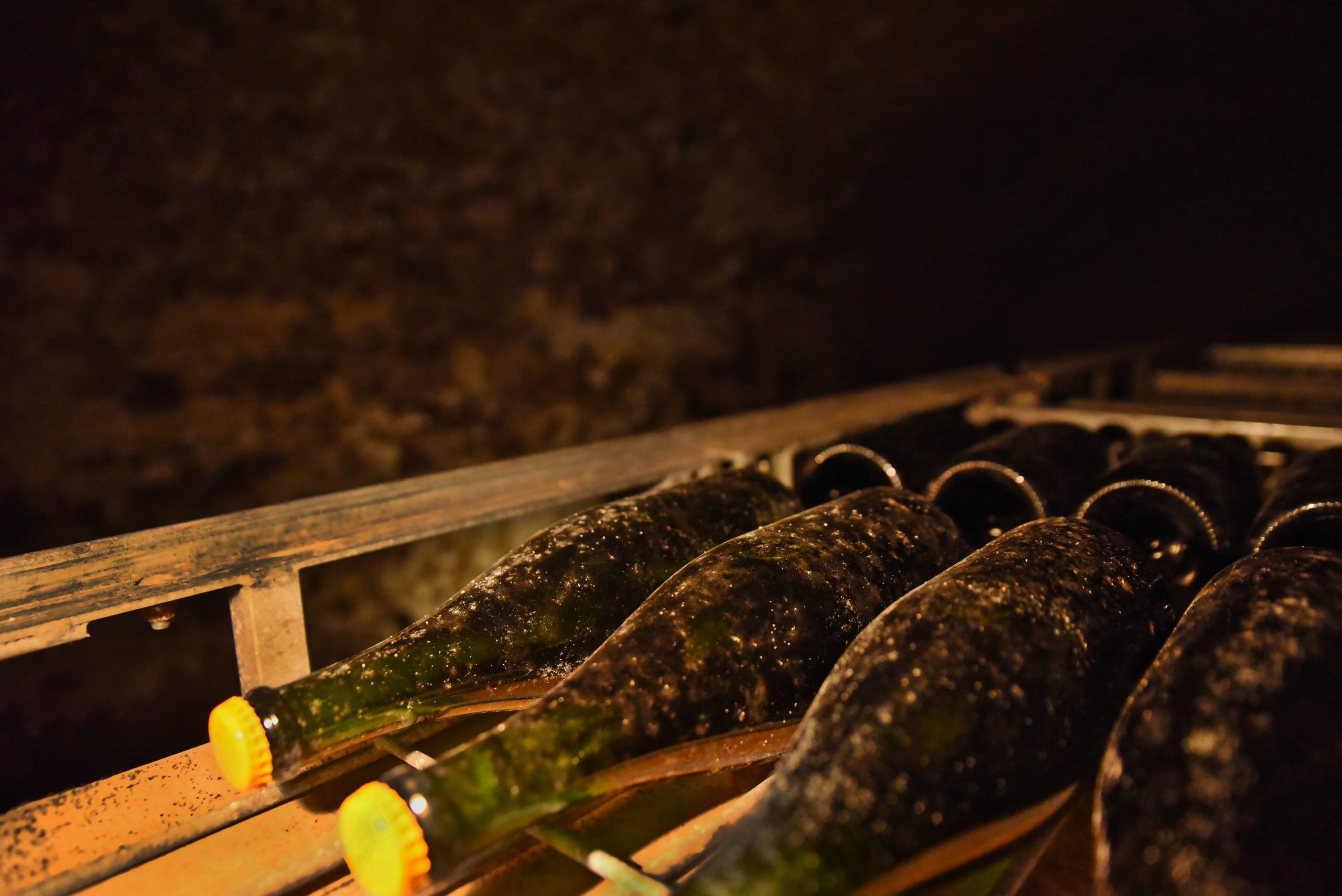 Champagne tours and tastings:
Get an inside view of Champagne Egrot and explore the remarkable network of cellars carved in the chalk and listed as Unesco World Heritage. Some of the galleries date back to the 18th century. Discover the secrets of champagne production, from harvest season to bottling. And finally, share a convivial moment to end this immersive experience: the tasting of the Brut cuvee which leaves no one indifferent!