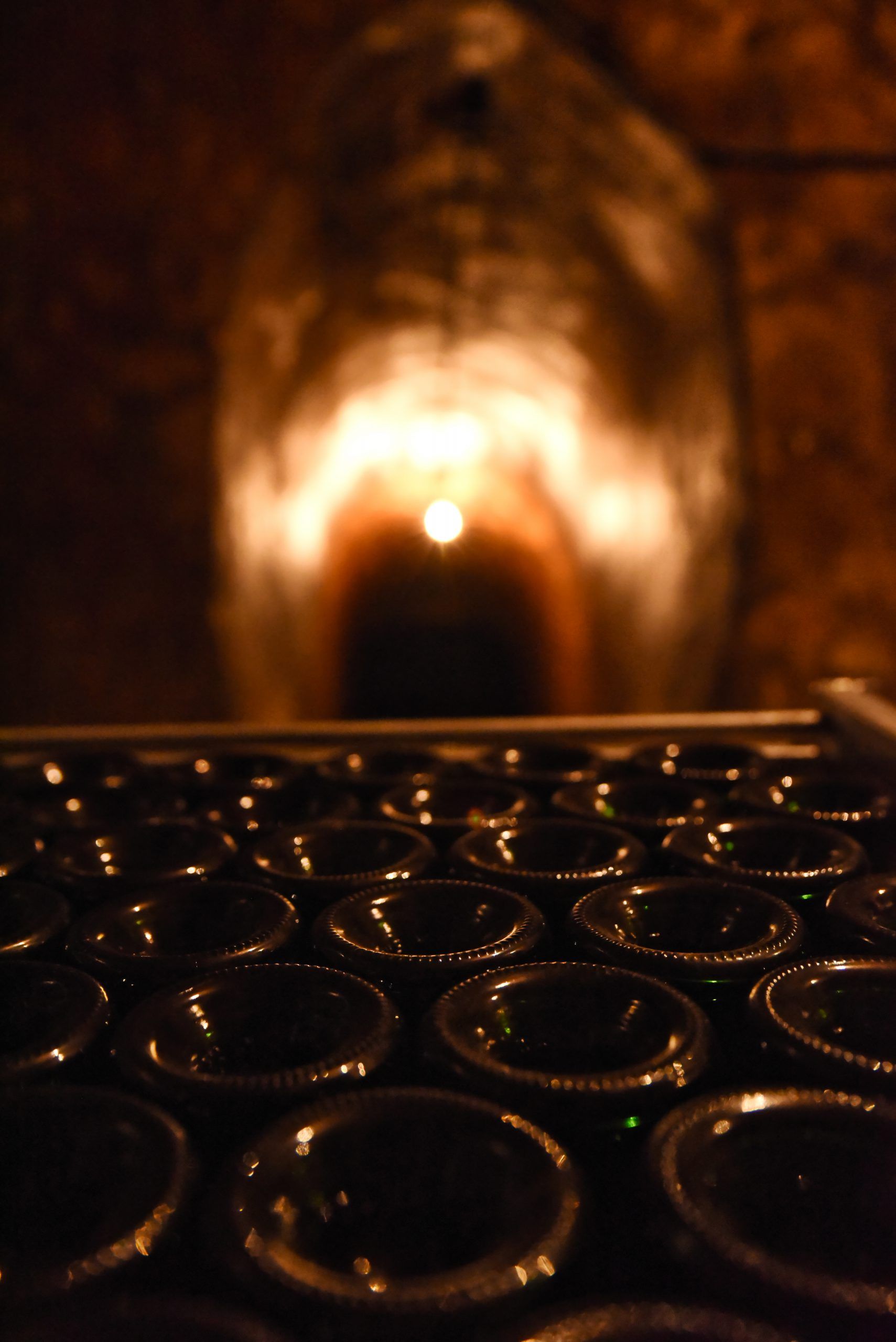 From the vineyars to the cellars
Third chapter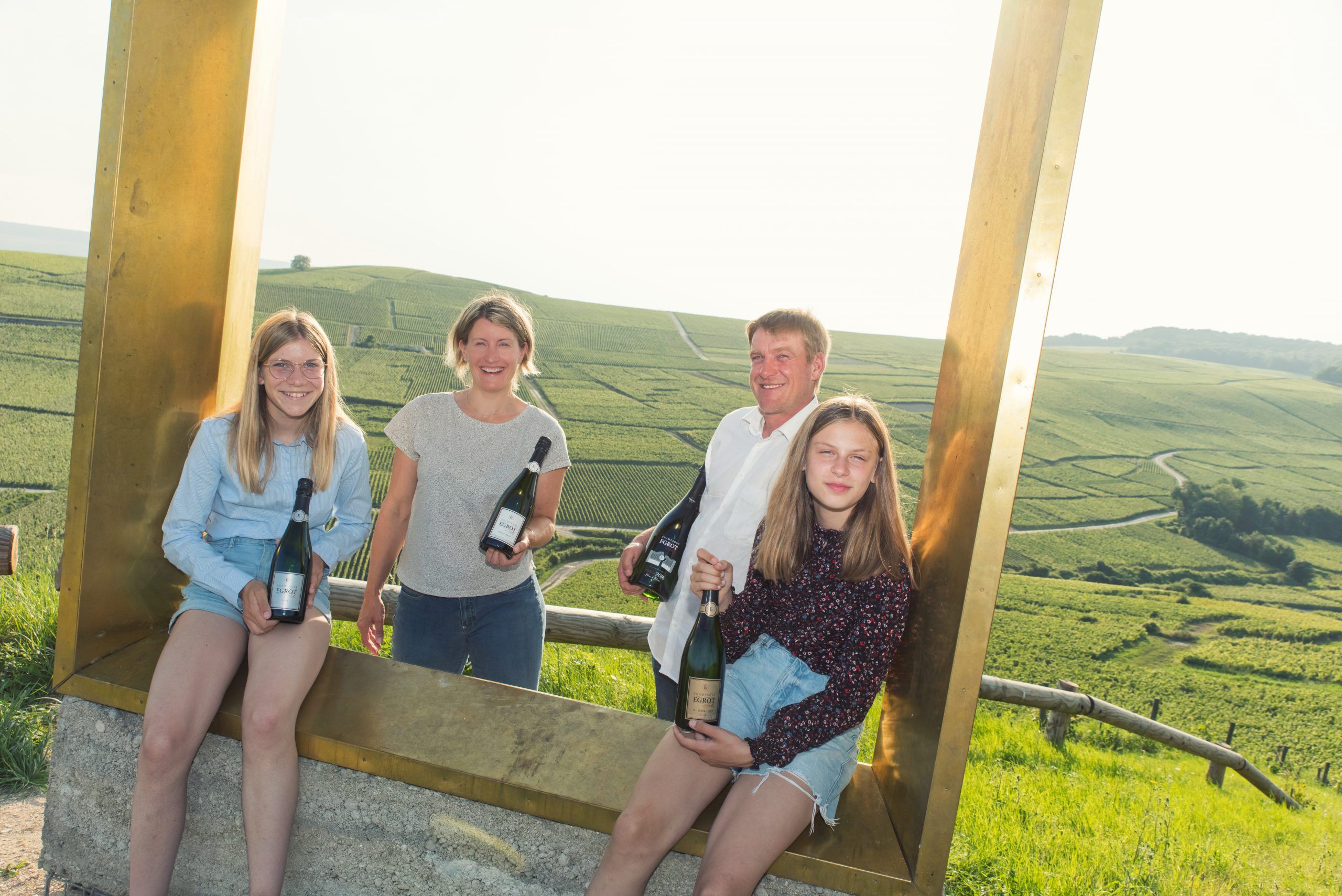 In the vineyards, surpassing oneself is essential, as well as balancing the number of operations in order to leave a healthy legacy to future generations. Jean-Marie, who manages all the tasks in the vineyards, has opted for healthy and sustainable viticulture and is in the process of obtaining the HEV (High Environmental Value) certification, aiming at protecting soil quality and fostering biodiversity. Sheltered by the forest, the vineyards provide important habitats for thriving flora and fauna which hikers enjoy discovering. Two beehives were installed on the estate and some plots welcome various types of shrubs.
Jean-Marie and Elisabeth produce and taste their cuvees together, with the help of the consultant oenologist working for the House. The blend enables the duo, present at each stage of the production, to share a happy moment together. The tastings run smoothly, as quality is always present and everybody agrees on it! It is a six-handed collaboration which gives birth to refreshing, aromatic and spontaneous cuvees.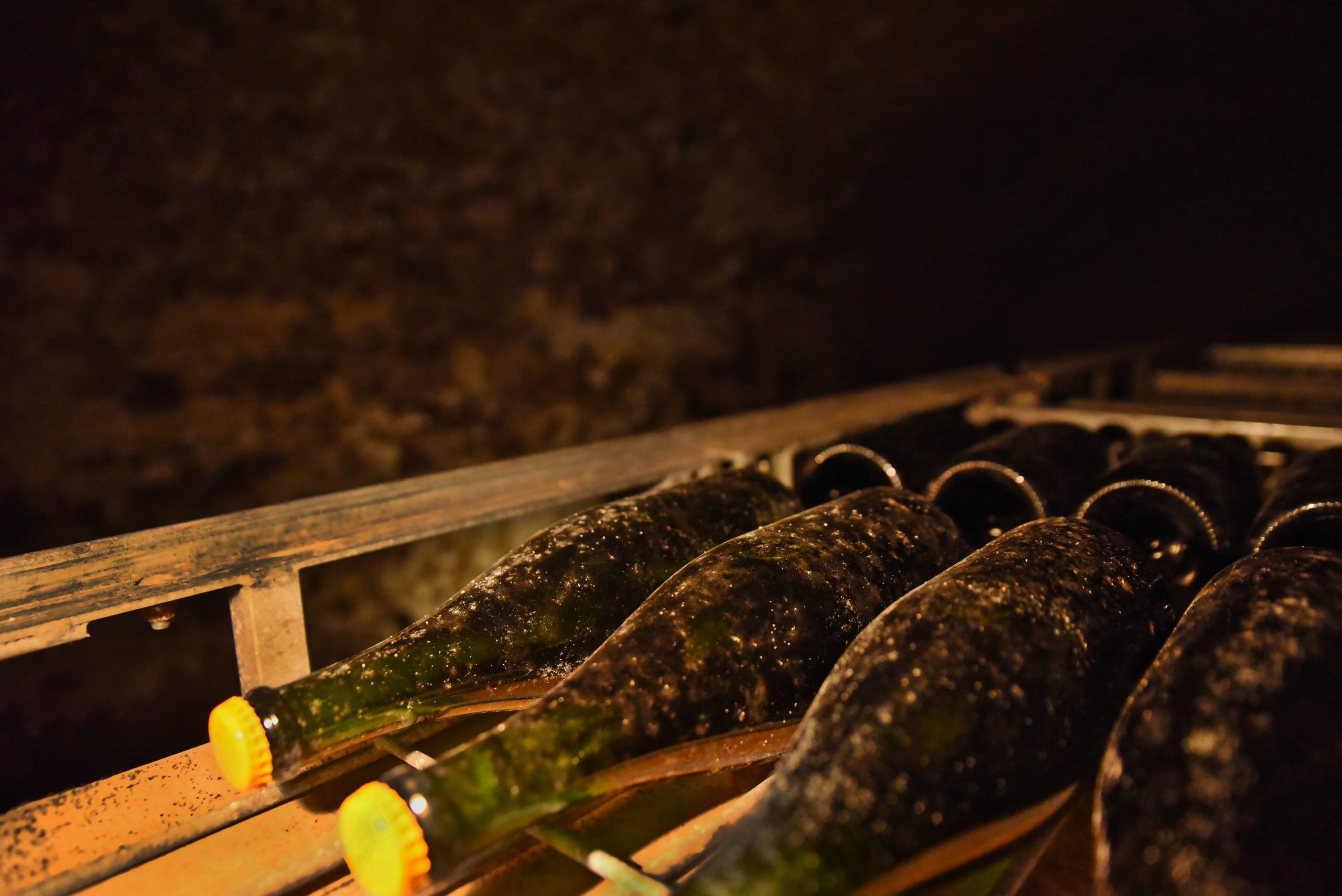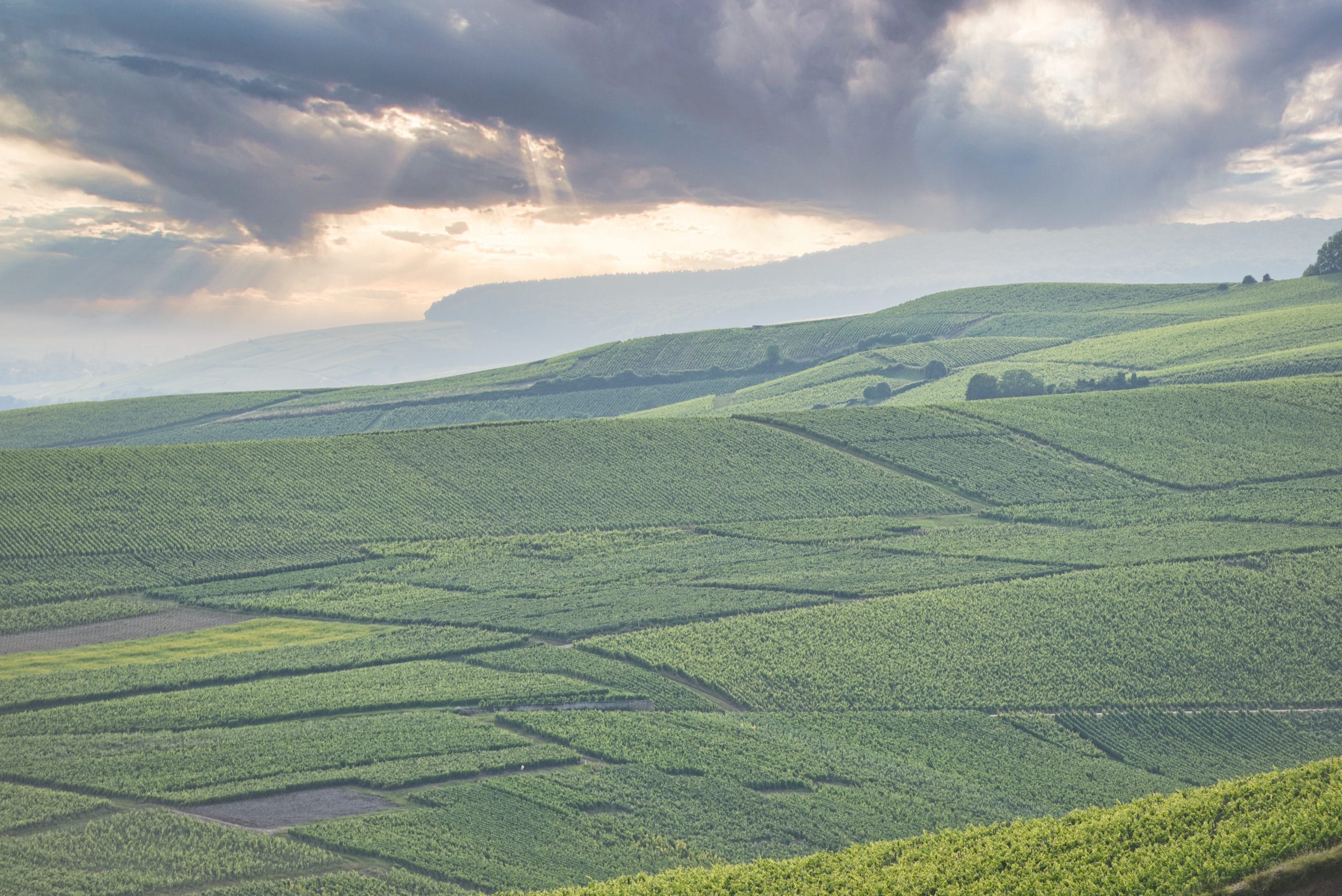 At Champagne Egrot, tradition does not preclude innovation. Jean-Marie's and Elisabeth's high production standards incited them to invest in their own technical facilities. High-performance equipment in the service of quality, such as a pneumatic press which gently handles and retrieves the quintessence of the grapes, stainless steel vats which ensure the specific personality of the wines they contain, or labeling equipment.
Egrot champagnes evolve in a remarkable environment. They quietly age for four years in the House, at constant temperature and in naturally humid chalk cellars, until they finally reach a nice balance and exquisite delicacy. Aÿ's hillsides and cellars have been listed since 2015 as Unesco World Heritage (« Cultural Landscape »).
At Champagne Egrot,
tradition does not exclude innovation