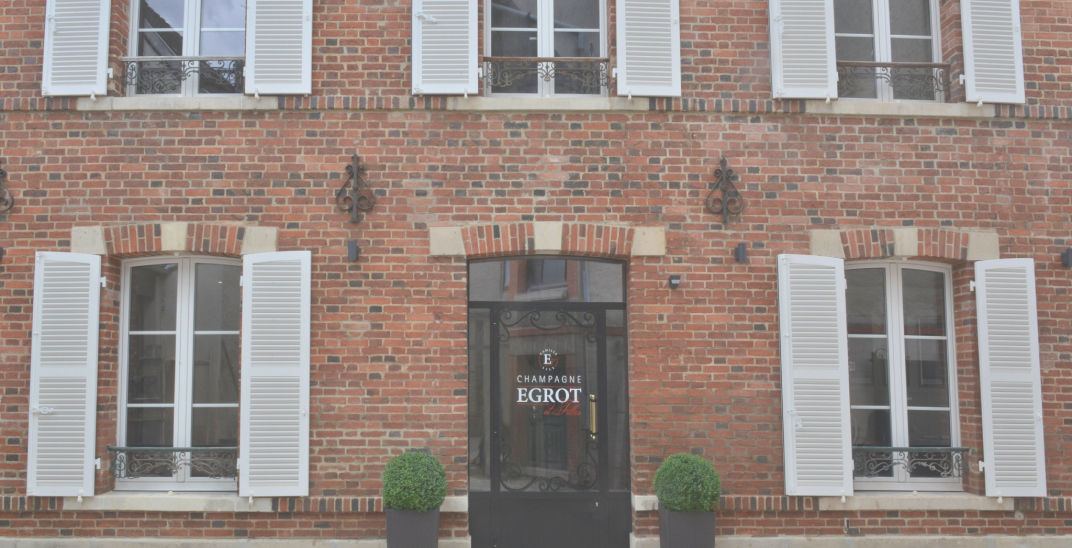 The Egrot House
First chapter
This is the story of two local kids. Elisabeth was born in a winegrower family settled in Aÿ. Jean-Marie grew up in the family estate situated in Louvois. They both cherish happy memories from their childhood punctuated by the passing of the seasons in the vineyards.
This is the story of a love encounter, which happened in 2005, during Elisabeth's birthday party which was organized in her family's press facility. The would-be lovers, so alike, then met for the very first time.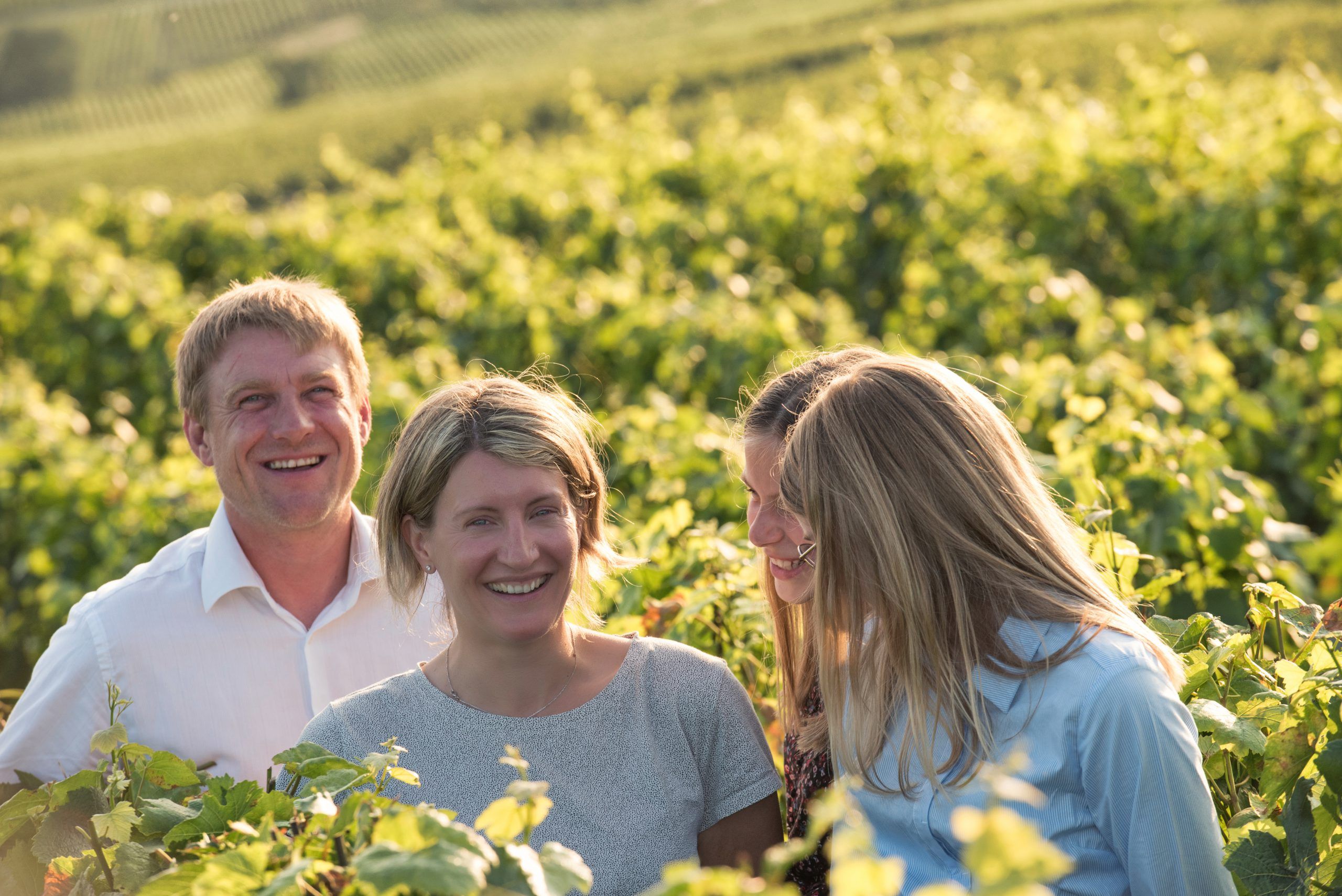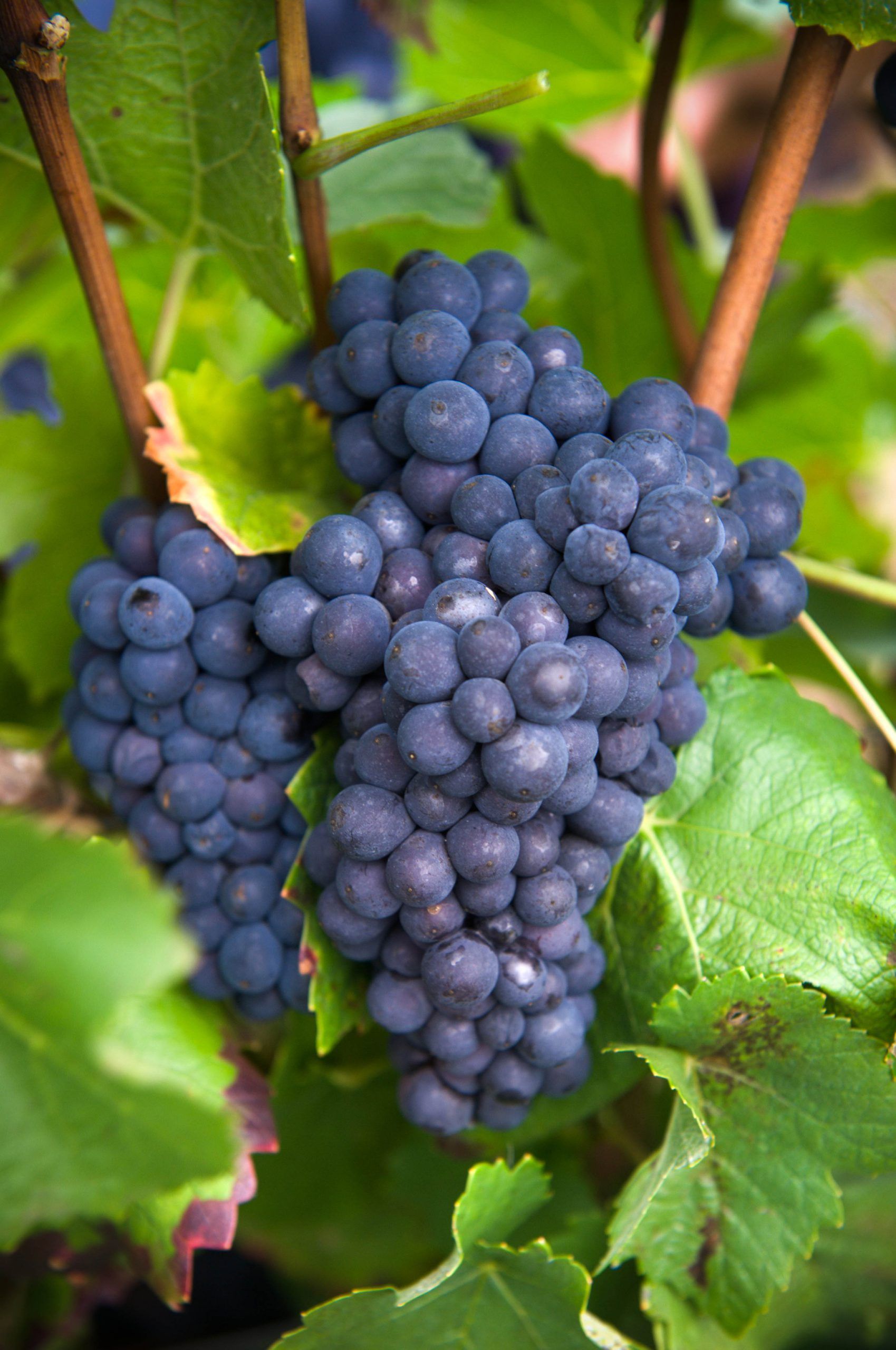 This is the story of family transmission and a legacy of passion. In 2008, three years after their crush, Elisabeth and Jean-Marie decided to start their own business while still working for their respective parents. In 2012, they bought the buildings and the technical facilities aimed at accommodating their future Champagne House, which urged them to become independent and combine their skills and experiences. They wished to produce their cuvees only from their own grapes, so the winegrower couple became récoltant-manipulant. They are very proud of this specific Champagne status which enables them to manage the whole production: winegrowing, harvest, champagne production, and all or part of the marketing.
Elisabeth and Jean-Marie do their job with dedication, curiosity and open-mindedness, and never succumb to fashion trends. They craft honest and genuine wines which reflect their own character: champagnes any wine lover enjoys sharing with family and friends, and which immediately seduce the palate with their purity and great freshness.
This passionate duo always shared the same familial and professional expectations: producing their own cuvees and transmitting their expertise to the next generation. A whole legacy of values and passion they intend to maintain, whatever happens.
This pair of enthusiasts has always nurtured the same professional and family aspirations
They decided to transform their love for champagne into a long-lasting family story. From a very young age, their two daughters, Camille and Lily, have been educated about the rhythm of nature and transformed the vineyards and cellars into their new playground after school. For example, they know everything about trellising, cleaning the vats or rehydrating the yeast!