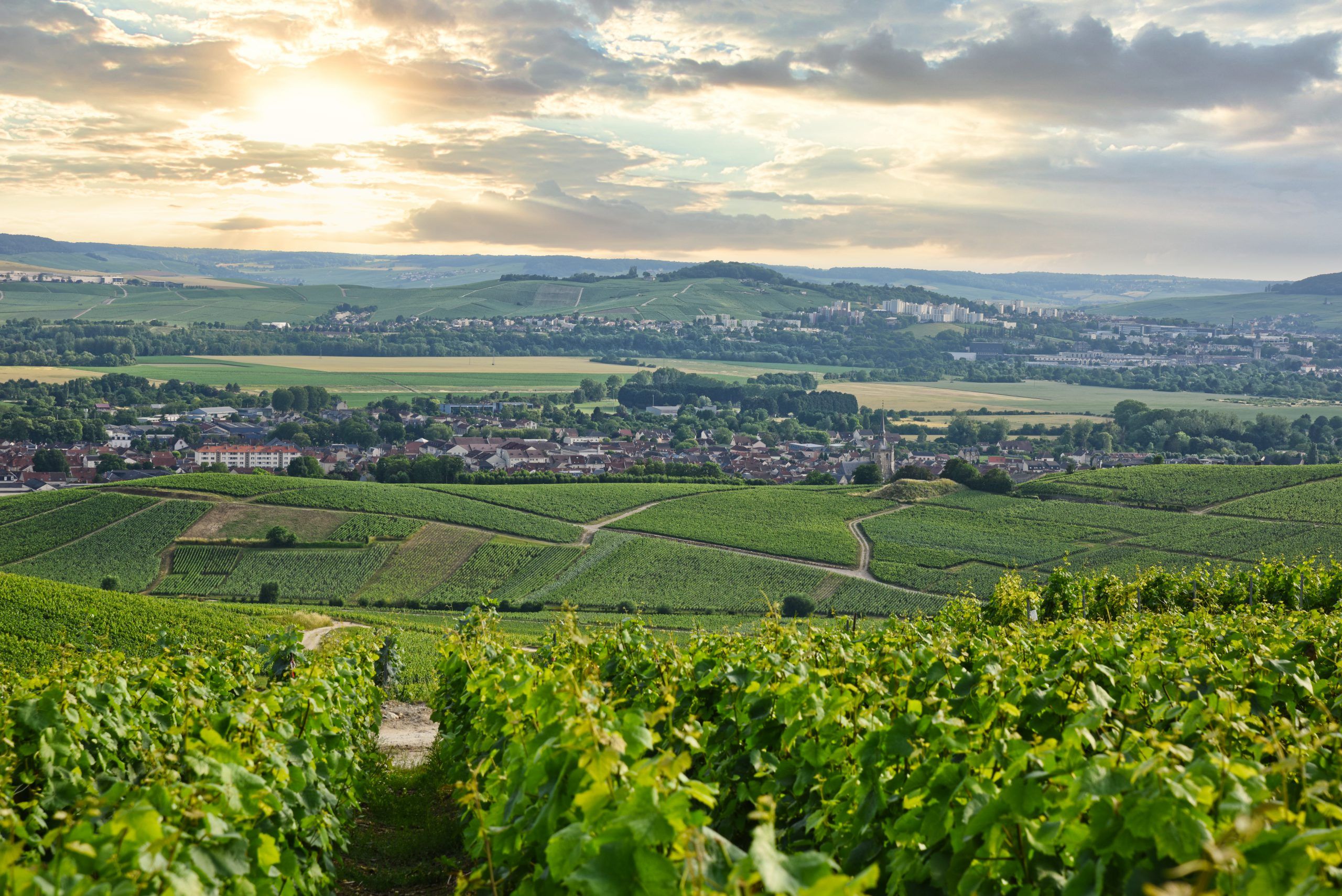 The vineyars
Second chapter
Grand Cru and Premier Cru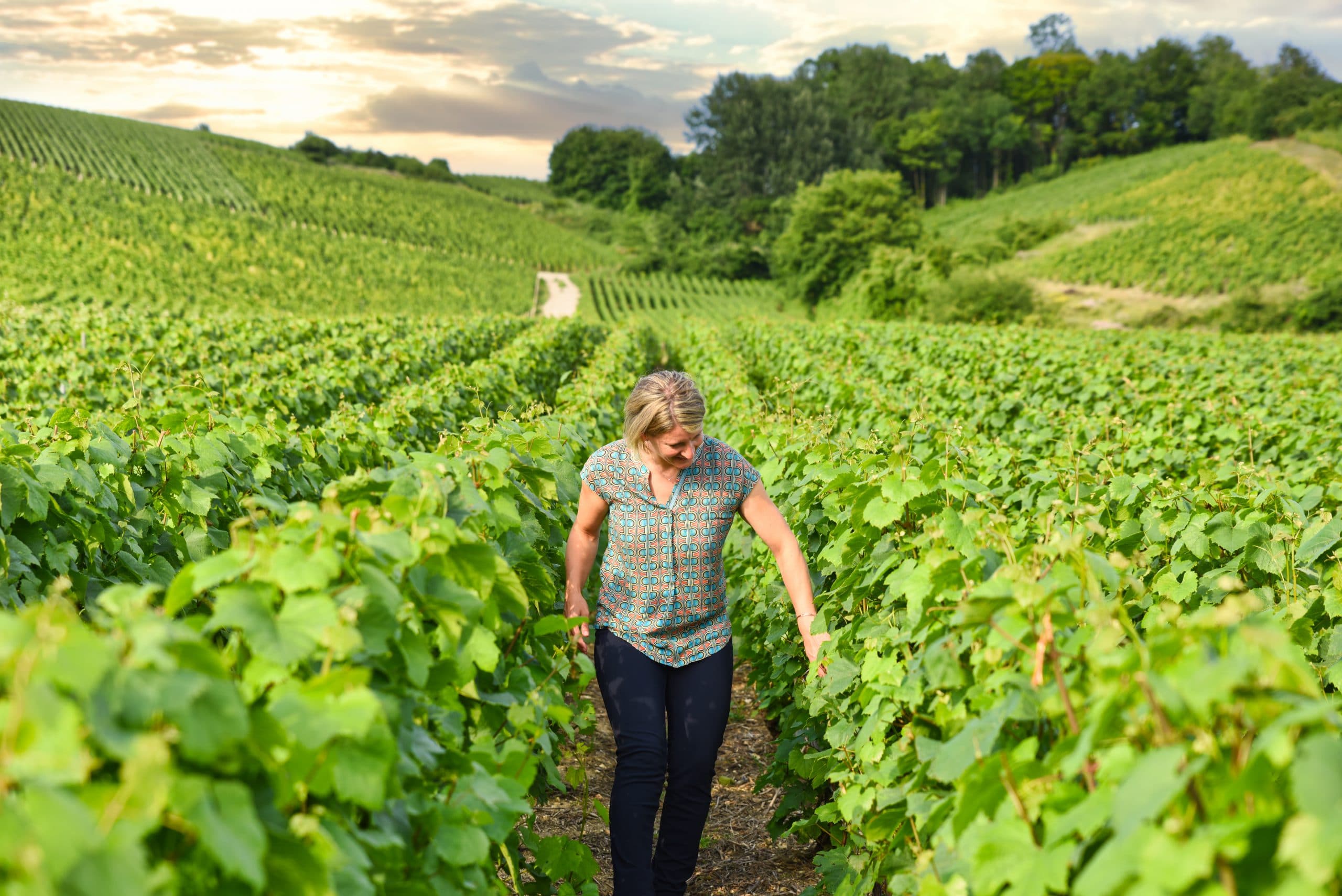 Elisabeth et Jean-Marie manage 6,5 hectares of Grand Cru and Premier Cru vineyards stretching over the villages of Aÿ, Louvois, Mutigny, Mareuil and Tauxières. (⅓ of the vineyards are their own, ⅓ are rented from external owners and ⅓ are rented from family members. The average age of the vines is 35 years).
Chalky soils make the region's terroir so unique and are perfect for pinot noir and chardonnay to express themselves. Chalk regulates the water supplies available to the vines and also stores the heat from the sun, and then gives it back to the roots. Its high porosity generates important water supplies which provide enough water for the vineyards in order to create the perfect balance between fruitiness, sugar and aromas.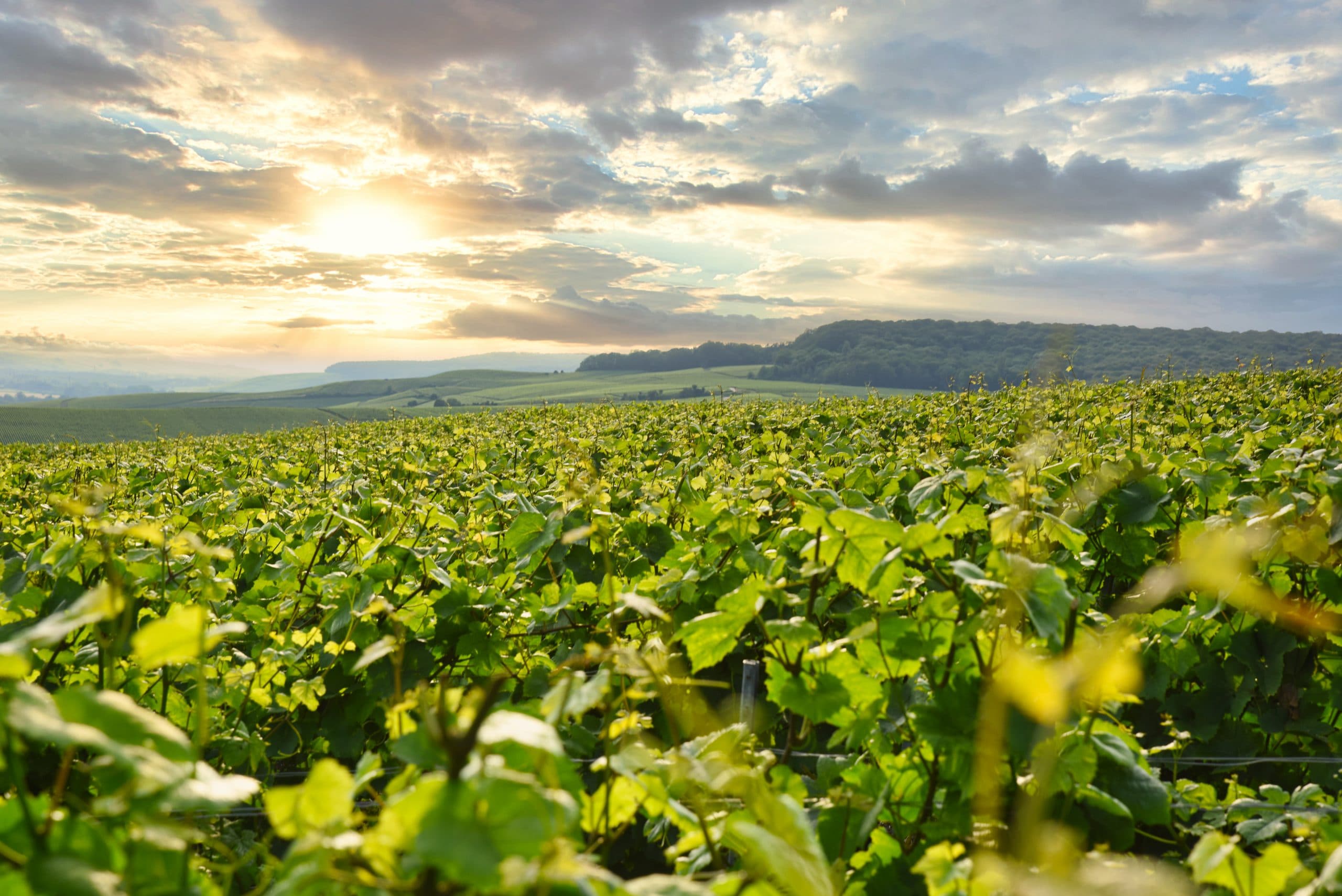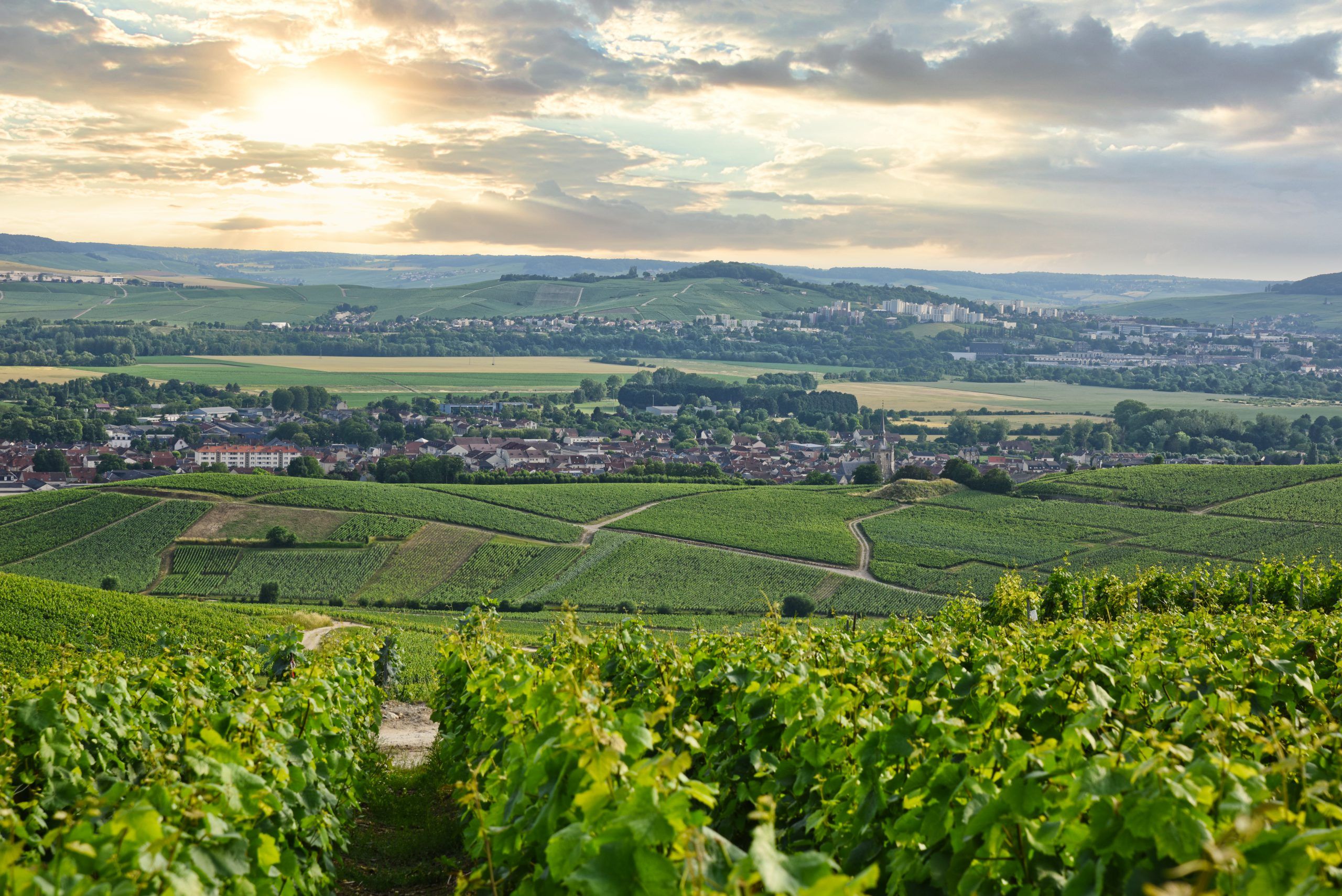 One of the family's iconic plots is "Les Charmières", a plot offering a 360° picturesque view over one of the most beautiful villages of the region: Aÿ-Champagne. Or "Les Grévières" and its perfectly tended vines which Jean-Marie's grandfather loves admiring during his daily drives!
The chalky soils are the richness of the terroirs on which pinot noir and chardonnay flourish